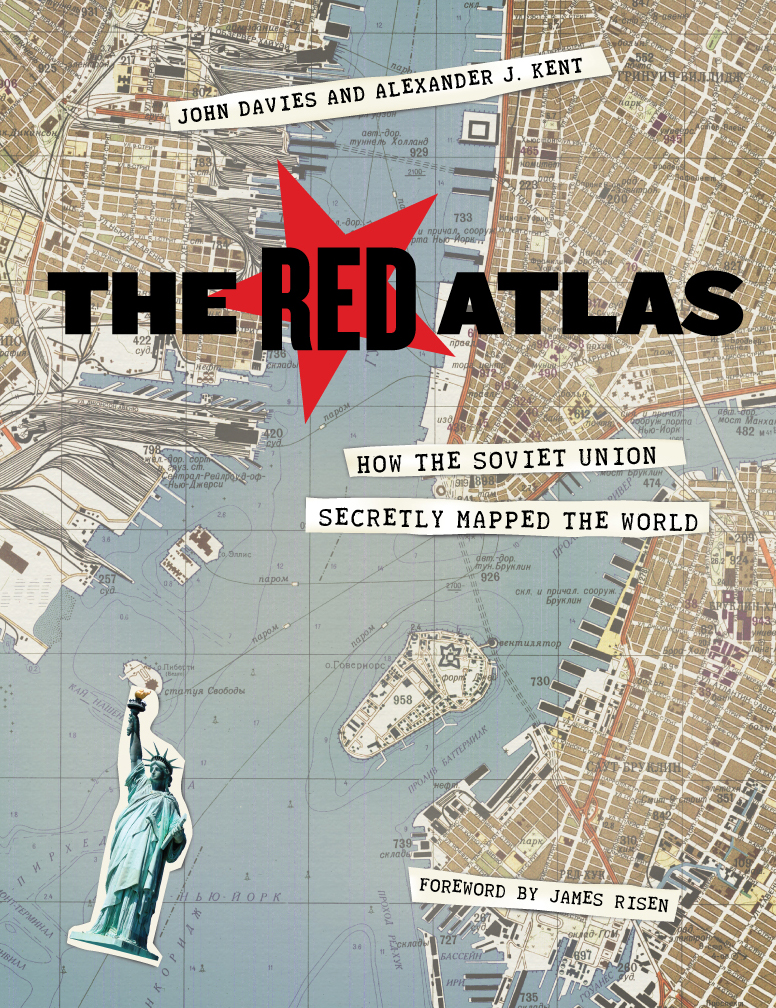 John Davies, Alexander J. Kent, James Risen, The Red Atlas: How the Soviet Union Secretly Mapped the World.
John Davies writes the excellent blog Soviet Maps, and spent a lot of time checking why and how the guys behind the red curtain managed to draw such accurate (well not always) maps. Check his Resources and Links section and try to find time to sleep…
You will find a summary of Davies' work in his excellent article Soviet Military Mapping of the Cold War Era. The book itself was long awaited. It was initially scheduled to be published in 2015 by the Bodleian Library at the University of Oxford, which backed out over copyright concern, according to Nick Ballon in his article in WIRED Inside the Secret World of Russia's Cold War Mapmakers (also a must-read).
"Cartographic culture is to Russia as wine culture is to France,"
says Kent Lee, the CEO of EastView Geospatial, a Minnesota company that claims to have the largest collection of Soviet military maps outside of Russia and publisher of Russian Military Mapping.